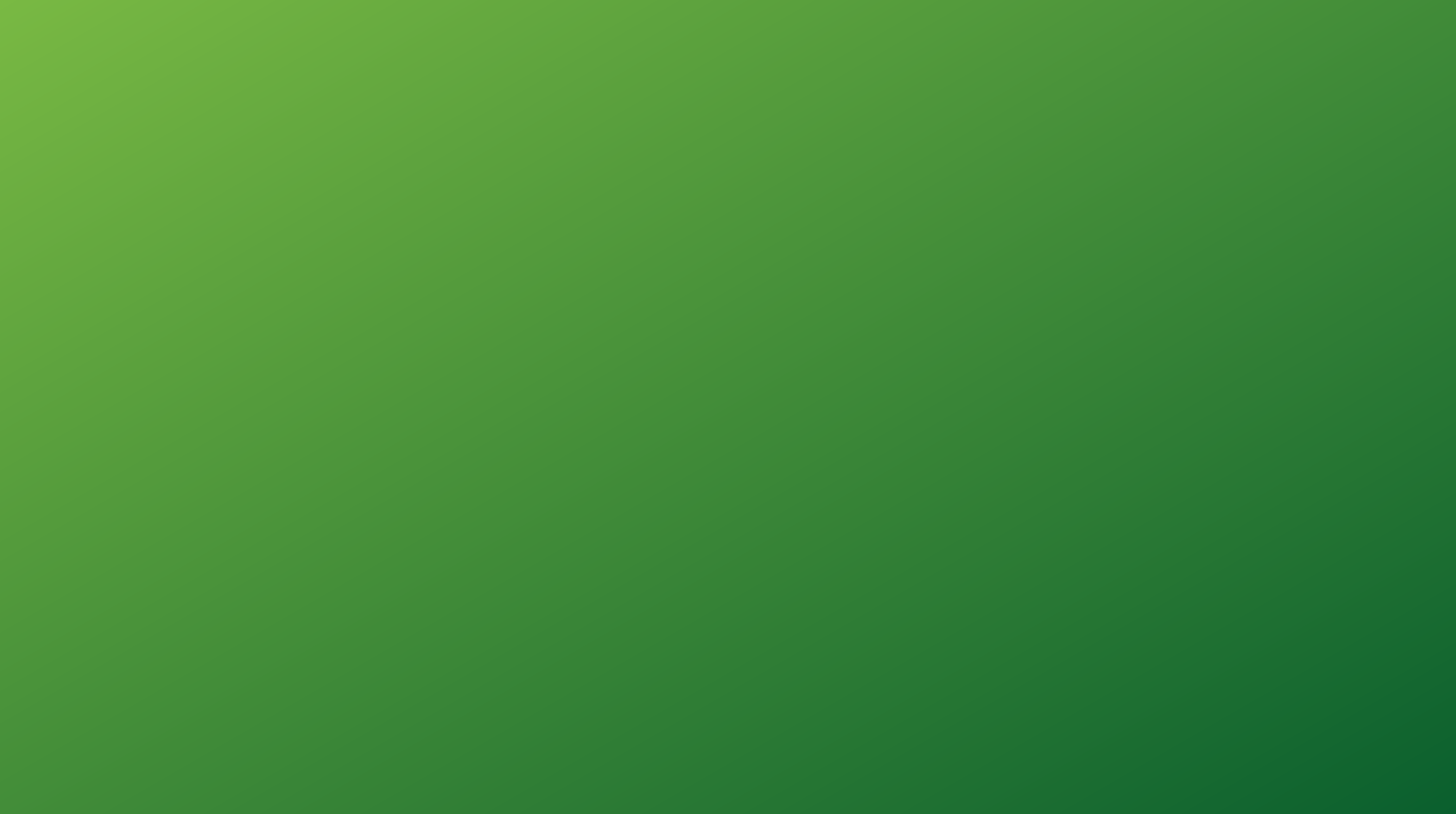 The National Centre for Biodivertsity and Gene Conservation was established by the Minister of Agriculture on June 1, 2019 by integrating the Research Centre for Farm Animal Gene Conservation into the Centre for Plant Diversity.
The new institution functions as Hungary's largest and central gene bank. Provides relevant research, development and innovation as well as rural development, education and awareness raising activities related to its gene bank collections.
The National Centre for Biodivertsity and Gene Conservation carries out a complete plant gene preservation activity. Performs the basic institutional tasks of preserving the genetic resources of domestic crop plants, propagation and publication with special regard to the Hungarian landscape varieties. Coordinates domestic gene conservation activities, cooperates with maintainers of all gene conservation collections.
The Centre carries out gene conservation activities in connection with native Hungarian farm animal breeds. Performs national and international animal breeding-gene preservation and organization tasks in order to protect native Hungarian farm animal breeds (especially small animal breeds and Pannonic bee) and to provide professional support to the breeding organizations concerned. Within this framework it develops and coordinates a national gene preservation and gene bank network, establishes and operates a related national and regional database and IT background. The Centre maintains and develops a Hungarian poultry gene bank and carries out gene bank, gene protection, gene conservation and gene rescue activities related to other particularly endangered Hungarian farm animal breeds.
Plant Genetic Resources Institute